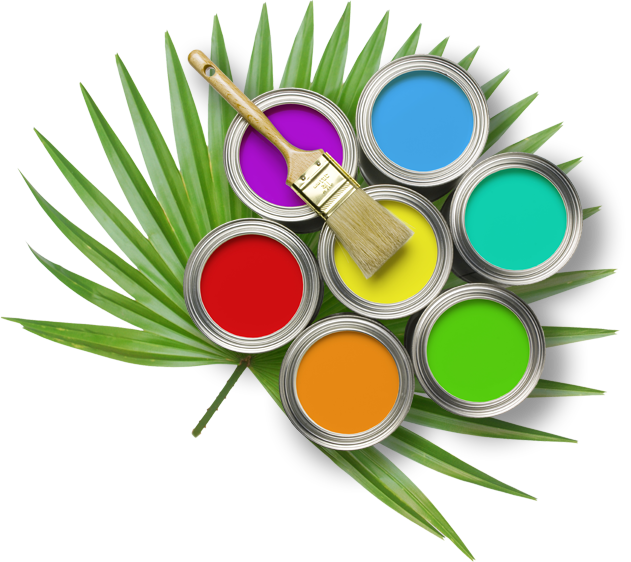 Painting your home can add resale value
If you're planning to sell your home, refreshing the interior and exterior with a new coat of paint can add resale value, provided it is done well. As an investment, painting your Ft. Myers or Cape Coral home provides a great return.
---
Florida Painters began with residential painting
Rene Lemire founded Florida Painters in 1989 as a residential painting company, adding commercial painting several years later. For over 30 years we have remained true to Rene's commitment to complete customer satisfaction, which we ensure by following our Five-Point Approach that addresses our pricing, preparation, products, process, and promise. We are successful because we place the same value on the individual homeowner as we do the large-scale residential painting projects.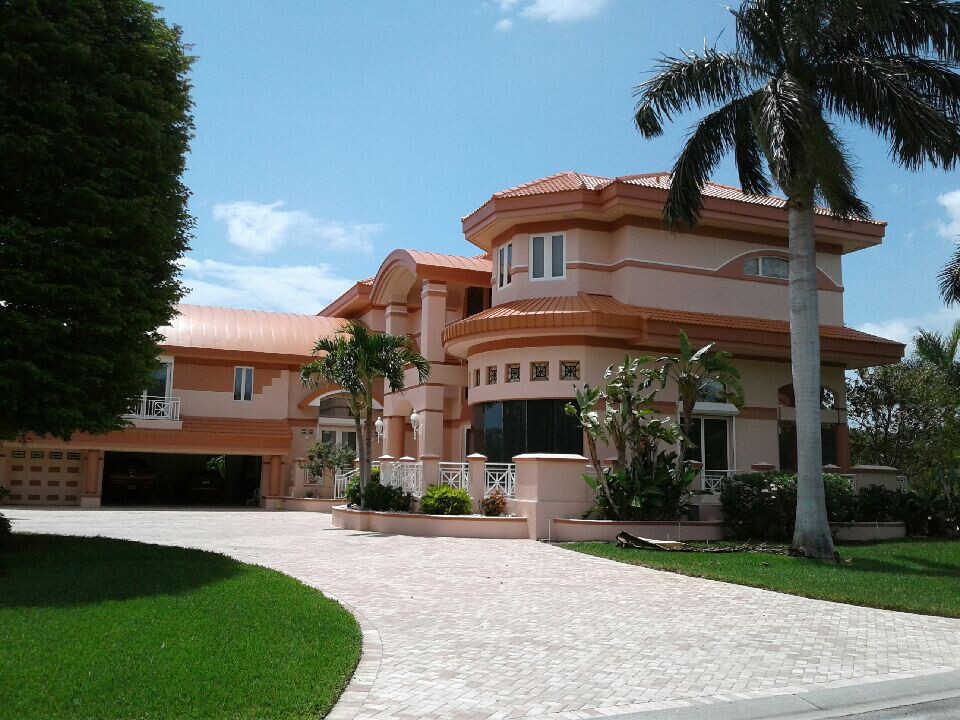 ---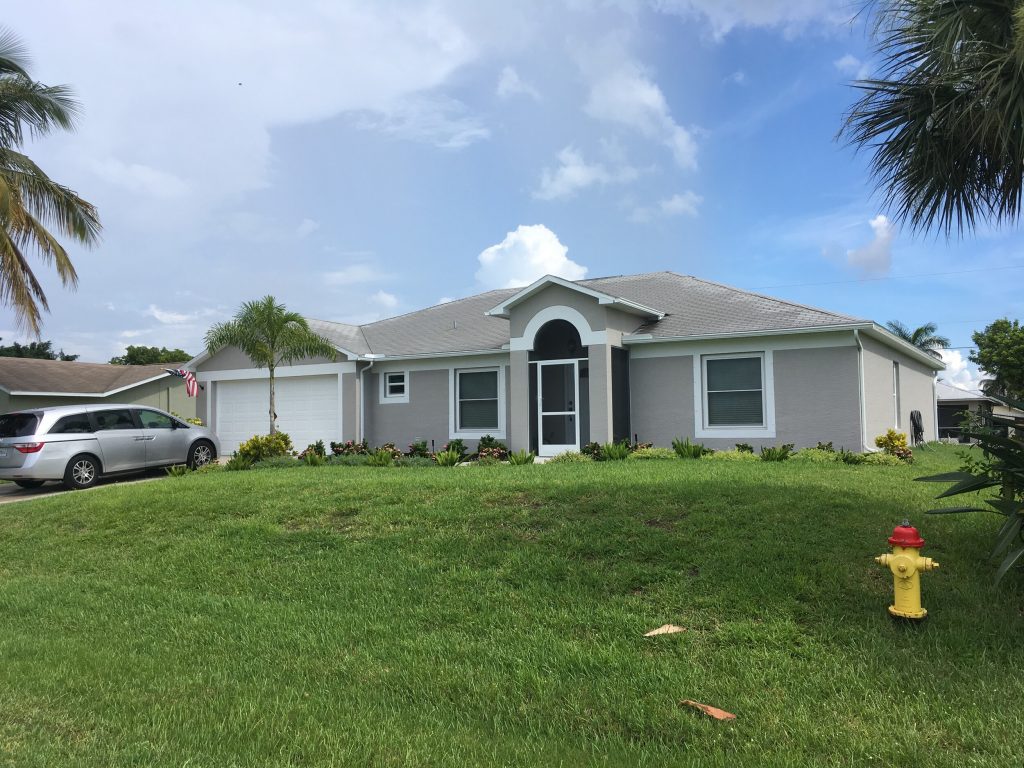 Professional results in a timely manner
Our crews of professional painters deliver superb results in a timely manner. We do the job right and we do it to your satisfaction — guaranteed.
Lee, Collier, and Charlotte Counties' residential painting specialists
"Dedicated to Service, Solutions, and Satisfaction"
Call us today at 239-997-2133 for residential painting in Lee and Charlotte County
or 239-775-2133 for Collier County residential projects.