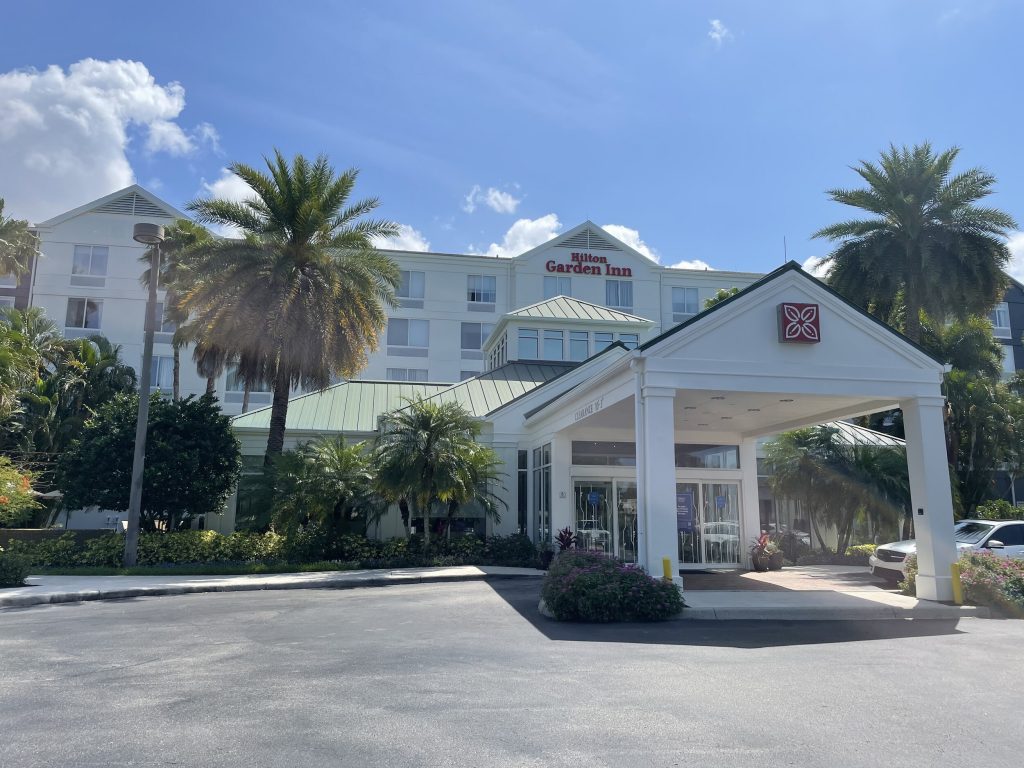 Commercial painting with minimal business disruption
Commercial painting encompasses myriad business structures such as shopping plazas, malls, restaurants and other retail establishments; banks and other financial facilities; doctors' offices and medical complexes; churches and synagogues. It also includes government buildings of all kinds such as airports; schools; police and fire departments; municipal offices; courthouses; and prisons. But they all have one thing in common — people on the premises during operating hours. And some of those operating hours are 24/7/365!
How does Southwest Florida's #1 commercial painting company work around that? We work around that — literally! We craft our schedules so that your Lee, Collier, or Charlotte County commercial painting project causes minimal disruption to your business.
---
Our skilled painters can handle any commercial project
With the financial strength of more than three decades of solid business growth, we are well positioned to handle any size commercial painting job. Our professional painters are skilled in every aspect your project may require — from broad stroke work to the fine detail needed in ultra-custom work. These artisans enable us to handle all types of commercial painting projects, even the ones our competition can't — or won't.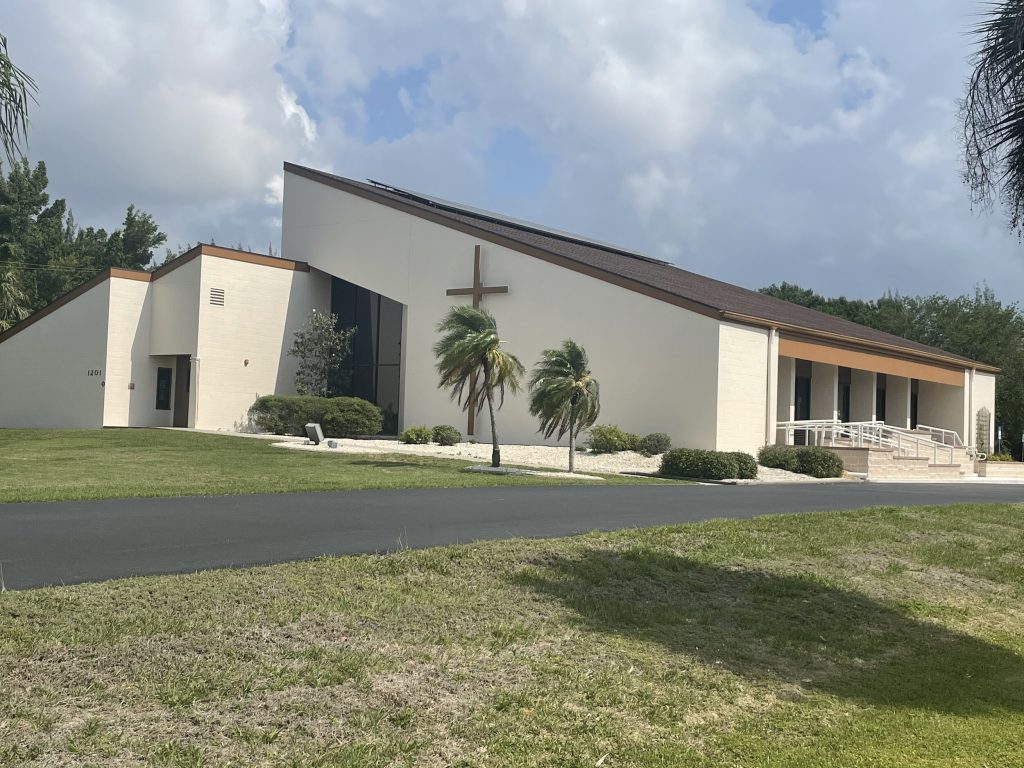 One approach for many projects We follow our Five-Point Approach that addresses our pricing, preparation, products, process, and promise on every painting project we accept. This universal approach is what differentiates us from other painters in Lee, Charlotte, and Collier Counties. The principles apply to small and large-scale residential painting projects as well as commercial.
Florida's best commercial painters
"Dedicated to Service, Solutions, and Satisfaction"
Call us today at 239-997-2133 for commercial painting in Lee County and 941-544-6821 in Charlotte County
or 239-775-2133 for Collier County commercial projects.