How large residential project painting is different
While there are similarities in painting a single home, or a commercial building, there is a particular skill set involved in condominium and large-scale residential painting projects like Homeowners Associations, and it's one at which we excel. Scheduling a painting project where the needs of potentially hundreds of homeowners must be addressed requires superb time- and people-management skills. We place the same value on the individual resident's time as they do, so we developed extra services and adopted a policy of transparency that keeps everyone informed.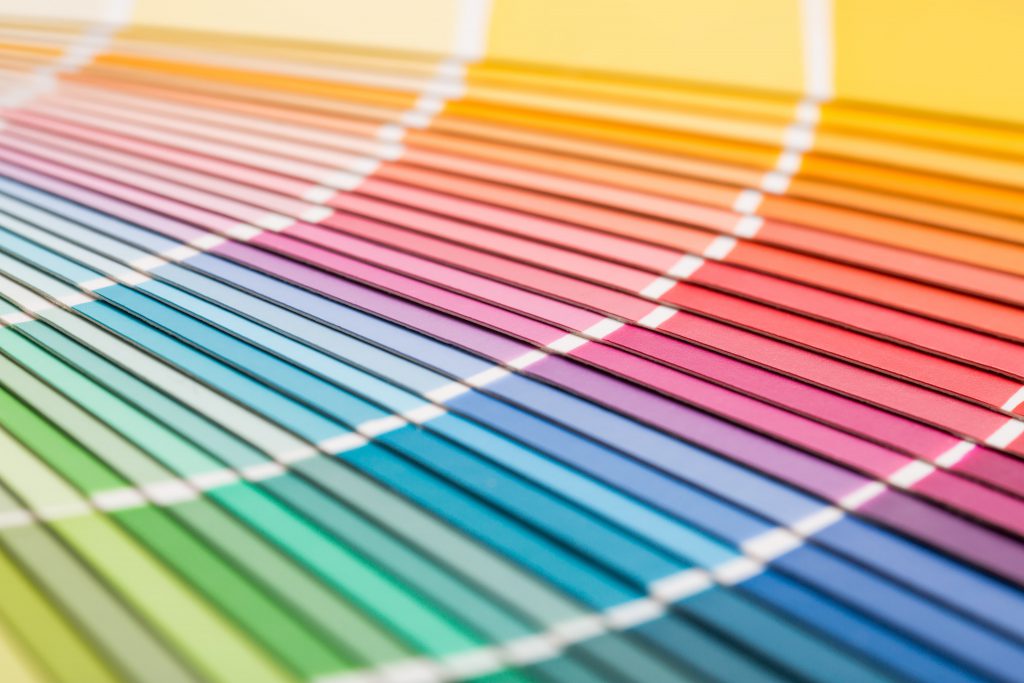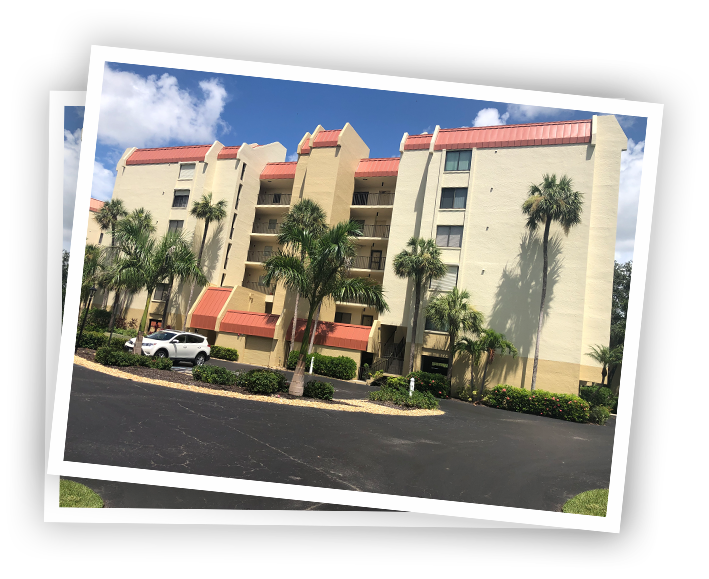 Condo repaint scheduling favors residents, minimizes disruptions
In addition to applying our Florida Painters' Five-Point Approach that addresses our pricing, preparation, products, process, and promise, to every condo repaint or homeowner association contract, we provide extra value services that are wildly popular with property managers and residents alike. These services minimize disruption to homeowners and tenants residing in the homes and units slated for a repaint.
We notify all of the residents that the work has been scheduled.
We tell the residents what to expect, and when to expect it.
We schedule lanai and door trim painting in consultation with the residents.
Speaking of Scheduling…we post our condo repaint and large project schedules in this password-protected section of our website, so your residents always know where and when we are working on your property. This service is part of our commitment to providing you superior service with minimal disruption. We are available 24/7 for emergencies.
We take responsibility for all equipment
Our fleet vehicles enable us to transport equipment, supplies, and personnel to every corner of your gated community or apartment complex safely and clearly identified. Consider us when you need painting services for your common areas, recreational facilities, golf pro shops, and clubhouses. Duplexes, fourplexes, and multiplexes are also in our portfolio. Our 60' boom lift allows us to reach high-rise structures. Any other rental equipment needs are handled by our professionals, not a subcontractor.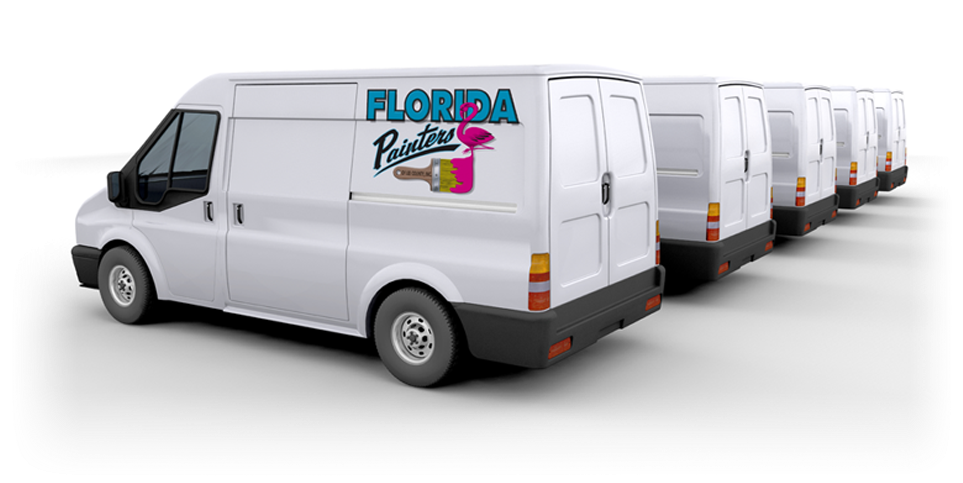 Florida's preferred large residential project painters
"Dedicated to Service, Solutions, and Satisfaction"
Call us today at 239-997-2133 for condominium and large residential project painting in Lee County,
941-544-6821 for Charlotte County, or 239-775-2133 for Collier County condo repaints and other large residential projects.